BOMB Chain empowers builders to enable the next generation of Web3 products and services for everyone.
Want to build on bOMB Chain and have your project featured here? Check out our Developers page to get started.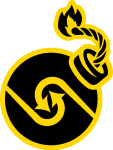 BOMB SWAP is the go-to DEX to swap tokens and earn rewards by providing liquidity on a range of assets.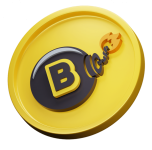 The most intuitive Web3 wallet yet! Create your wallet in seconds and earn high interest on your crypto with our easy-to-use mobile app.